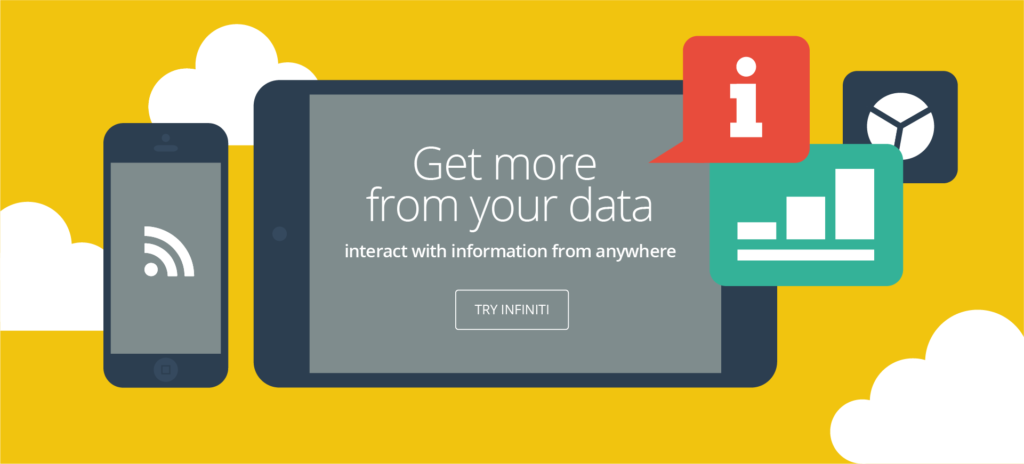 Digital Transformation Starts Here
Mobile-ready business process digitization software assists small to medium and enterprise customers to improve customer engagement, drive down operational costs.With this software, small businesses and organisations can increase efficiency while decreasing the paperwork load and red tape.
Infiniti is available on a variety of platforms. Whether on the cloud (Infiniti On Demand) or as an app for mobile devices (Infiniti GO), Infiniti upgrades the way you do business processes.
Intelledox Infiniti is available on multiple platforms.
Cloud (Infiniti On Demand)
Mobile App (Infiniti Go) available on leading app store.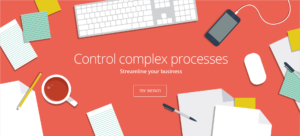 IT Automation Tool
Infiniti is a scalable software product that grows with your business. It offers highly customized outputs in a variety of formats and seamless integration with systems including Microsoft SharePoint, Microsoft Dynamics CRM and HP TRIM. By eliminating paper forms and optimizing existing processes, Infiniti transforms the way you do business—making it a must-have for organisations in this digital age.
To get all these done, Infiniti relies on its arsenal of powerful communication tools

Smart web forms
Line of business integration
Data transformation
Document automation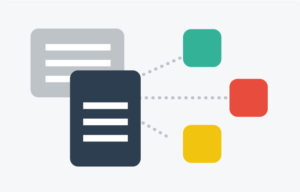 Let CRI8IVE Integrate Your CRM Process with Infiniti
CRI8IVE JINIUS is known for integration, depending on your use case,
We can automate your digital forms to capture and store data into your CRM.
We can integrate your Infiniti forms with your Adxstudio instance Give us a call today on 02-61544396 for a Demo or ask us for 30 day free trial tailored to your requirement.
Our Solution is suitable to various industries that depend heavily on physical applications.