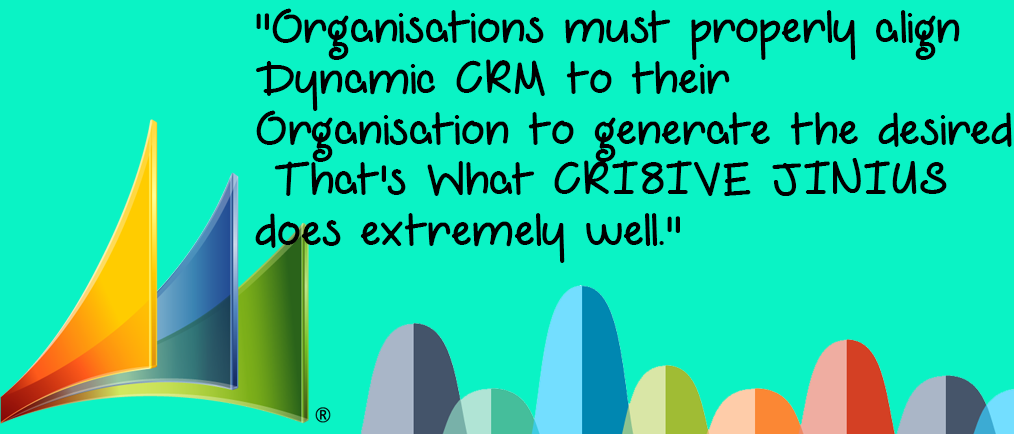 Microsoft Dynamics CRM Implementation and Process Modelling
As a Microsoft Partner, we understand your CRM needs, and can use our process and vast industry experience to fit the software in to your business.  We specialize in helping those in the small to mid market model businesses processes around this powerful software, and avoid some of the common pitfalls organizations often fall in to during implementation.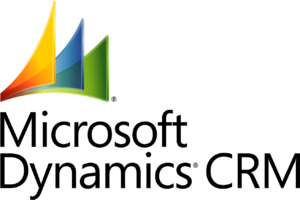 CRI8IVE Makes theDifference
CRI8IVE JINIUS specializes in helping companies improve business outcomes by ensuring that Dynamics CRM supports their sales process, streamlines service protocols, and provides accurate and accessible reports to leaders inside of the organization. This kind of configuration is the best way for organizations to see an ROI on the software.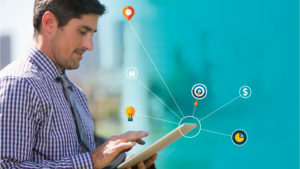 CRM solutions for small and medium businesses
Microsoft Dynamics CRM Online offers a mobile solution powered by the Microsoft Cloud to help small and medium businesses manage contacts, nurture leads, drive sales and amaze customers. It's easy to use and affordable, with the power to support the ambitions of your growing business.
Get more information about CRM and our expert practices
Best in Class
Microsoft Dynamics CRM delivers best-in-class CRM solutions, and is a top choice when your company wants to build out your ERP solutions and processes. This customer relationship management software helps your marketing, sales and customer care teams work in sync. Empower your customer relations team with service essentials including a contact center and engagement channel management.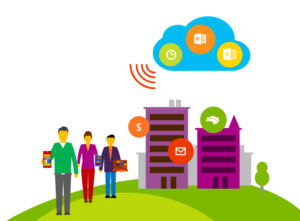 Start Your FREE TRIAL
Start Your 30 Day Trial Today
Microsoft Dynamics CRM Overview
The latest version of Microsoft Dynamics CRM features:
Portal Access

Voice of Customer (Microsoft Survey Solution Tool)

Social Listening

Better Customer Care

Marketing Automation with email campaigns and analytics

Microsoft Dynamics Service
Microsoft Dynamics Social 

Microsoft Dynamics Sales 

Microsoft Dynamics Marketing 
How CRM will assist your Organisation
Achieve Reliable User Adoption:
Adapt quickly to business change
Attain a 360-Degree View of Customers
ImplementationApproach
Under this approach you purchase CRM licenses and implement the CRM solution "onsite". There are costs associated with the initial implementation including the purchase of licenses and potentially additional server infrastructure. There are also ongoing costs associated with operating and maintaining the server hardware and a requirement to purchase annual software maintenance for Microsoft Dynamics CRM
Online / Cloud
Under this approach the implementation of Microsoft Dynamics CRM is based on an "online" or "cloud" approach with a monthly fee paid per user for access to CRM delivered by a hosted solution provider. This solution can be hosted either within a public cloud provided by Microsoft, or a private cloud solution hosted at a third party hosting company.